Reflections from project partners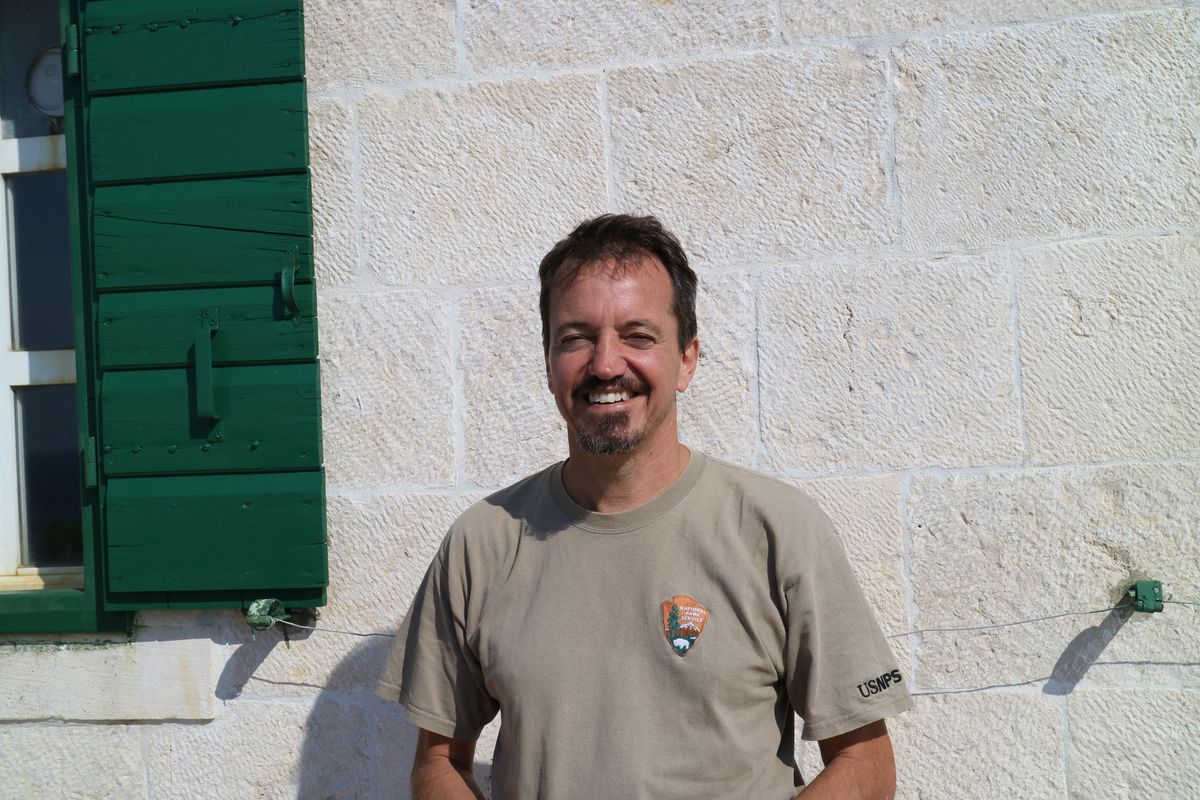 Achievements and challenges: the FishMPABlue project so far

Interview with Luca Santarossa, FishMPABlue2 Project Manager from Federparchi-Europarc Italy

As Project Manager you would be the right person to tell us about the biggest achievement of the FishMPABlue2 project so far?

There are several different answers. One is certainly the improvement of the capacities of MPA managers in managing small scale fisheries, thanks to the "SSF Governance toolkit" we developed and tested. But the main long-term benefit of the project is to support the MPAs in their ongoing initiatives to establish stable partnerships with fishermen for a win-win result. Some MPAs work with fishermen because they have to, because of political pressure; but others work together because they understand that they are allies, and FishMPABlue2 supports these.

At the moment we are relying on the project budget, but we will demonstrate the mutual benefit of this cooperation when there is no longer external money. Artisanal fishermen and MPAs are committed to creating future joint initiatives that bring benefits to both sides without public funds.

Are there many successful stories already?

Telašćica in Croatia is one of the best pilot sites. They have already started to design a small-scale fisheries management plan and have addressed many aspects of the toolkit like pescaturismo. There is another successful story from the Egadi Islands, in Italy, where fishers and MPA managers developed a "Code of conduct" for a more sustainable fishery, and several fishers have adopted it on a voluntary basis. In all 11 pilot MPAs we have successful stories, but overall, after two years of effort, understanding of the need to work together has improved so much. The managers of MPAs are the key decision makers, so giving power to other actors (i.e. the fishers) is not immediately evident to them. This project is proving to them that sharing decision making with local stakeholders can be a benefit for the MPA's conservation goals too.

What do you see as the biggest challenge by the end of the project?

The main challenge is to scale up our effort to target national policy makers. I wouldn't say to stimulate new policies, but at least the adoption of some approaches we have developed for fisheries and MPAs by the national system. For example, we have experimented with a very effective package of monitoring techniques which integrates environmental and socio-economic aspects and provides a pretty complete "picture" of small-scale fishery. At least it could be interesting to exploit this technical result at the national level. Of course, we hope to adapt laws so that fishermen get space in the decision-making system within MPAs, but that is more difficult. Still, we hope to get there.

Are governments ready for that kind of change?

Depending on the country, we need to take it case by case. In Spain for instance they are already open and are thinking of making the change. In Italy we still have to work on it.

You have to give one message to all project partners, including fishermen: what is it?

We are different, but we can work together to benefit everyone.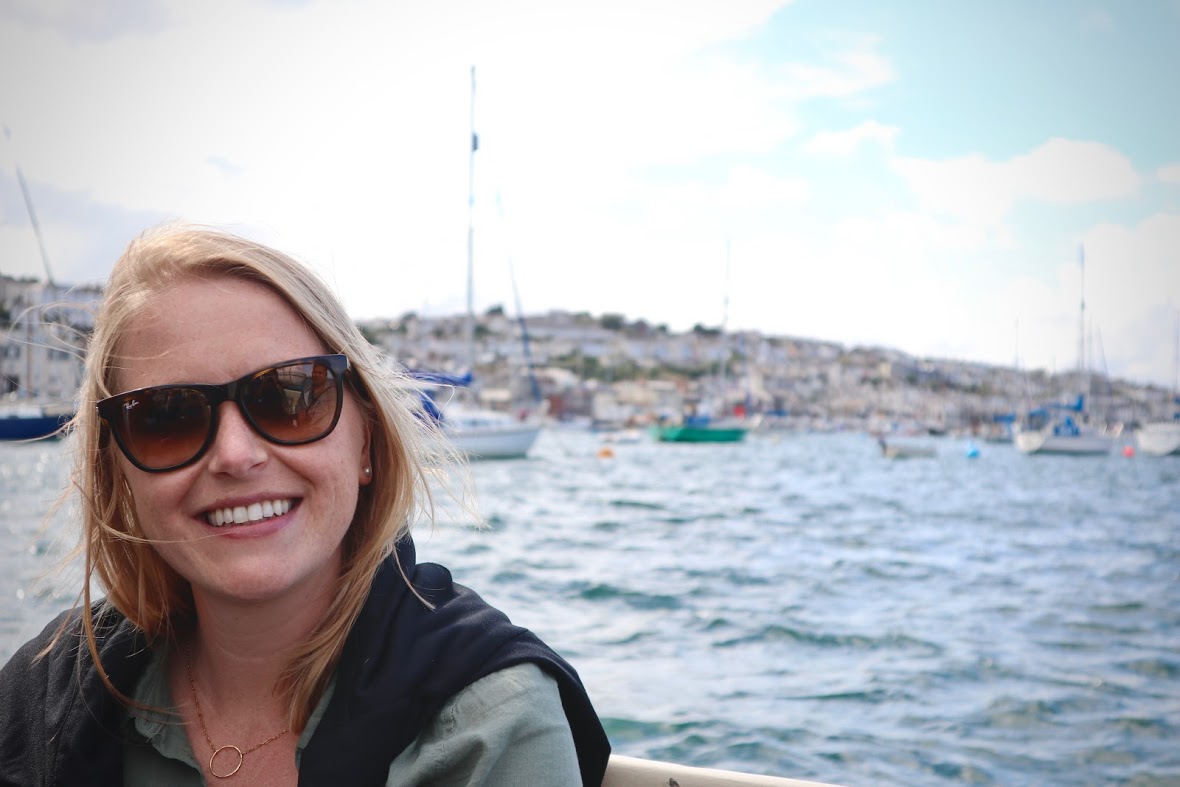 The human dimension of natural resource management
Reflections from Kate Hogg, WWF Marine Project Officer
What is really fantastic about the FishMPABlue initiative is that it emphasises the human dimension of natural resource management, which has historically been ignored. It recognises the need to stop, listen to and engage the fishers who have a wealth of knowledge and a true vested interest in the sea – the sea's resources are what they rely upon directly for their economic survival.
The two phases of the FishMPABlue project have made a great contribution - making us take stock and focus on how best we can manage our resources in the Mediterranean. We are well aware that the Mediterranean is threatened by cumulative impacts. Hard work is needed to reverse many of the negative trends that have built up due to past failures of management policies and strategies.
The theoretical principles of good governance are well known to MPA practitioners, and there is always a temptation to re-invent the wheel through this kind of project. However, the reality is that many MPAs are faced with extremely limited time, money and resources. Prioritising how and where they should be spent is not an easy task. Although not everything in FishMPABlue2 is a new concept or idea, the crucial difference made by this initiative lies in its final outcome – a "governance toolkit" that is the product of testing different interventions in 11 MPAs throughout the Mediterranean.
The tools that have been tested put particular emphasis on engaging stakeholders to find the most effective ways to generate the much needed support for the MPA and marine conservation, but also to allow MPA managers to find innovative and feasible ways to make up for staff and financial shortfalls. The lessons learned through the testing of these tools make a valid contribution and move us a step forward in improving our strategies for managing resources. Ultimately, the FishMPABlue2 project provides a toolkit that helps MPA practioners pave the way for a governance system that allows for high stakeholder engagement where management responsibility is equitably shared and fully developed. A true co-management. Involving communities and gaining their support we can be sure that we will succeed in conserving the Mediterranean. We all know and believe 'Together is possible', and FishMPABlue takes us one step closer to a brighter tomorrow.